Projects
PICTURE GALLERY
Photo 1. Sunshine is reflected in the yellow areas, which later the Ontario government identified as cyanide and heavy metals.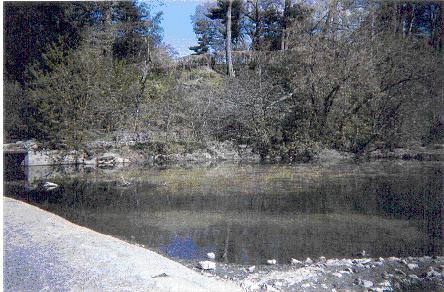 Photo 2. The creek is filled with the dead fish of different species: salmons, suckers, and small fry.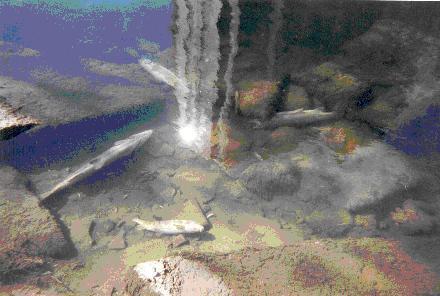 Photo 3. Many biogas bubbles are coming up after the water and the benthic soil are shaken up.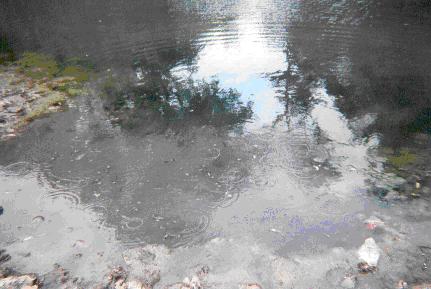 Photo 4. The extensive white mass is the froth on the creek surface.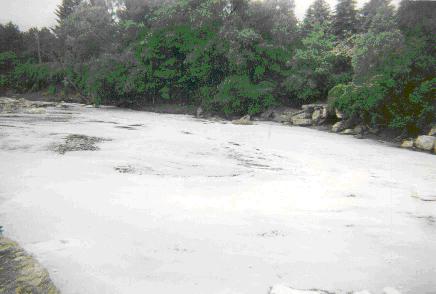 Photo 5. Black masses from the benthic soil rising to the surface.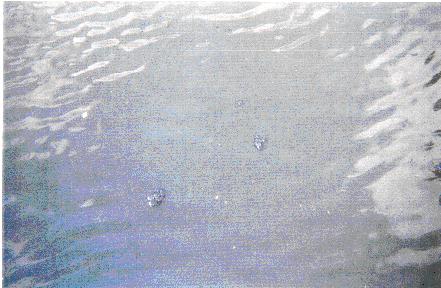 Photo 6. The froth on Mimico Creek surface water.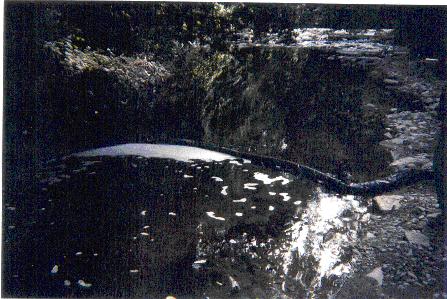 Photo 7. The froth on Don River surface water.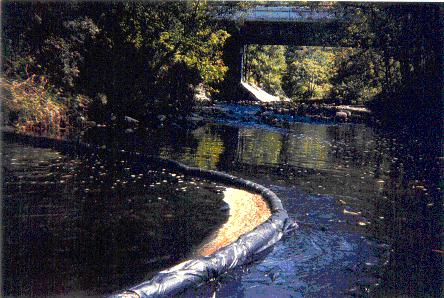 Photo 8. The froth on Humber River surface water.